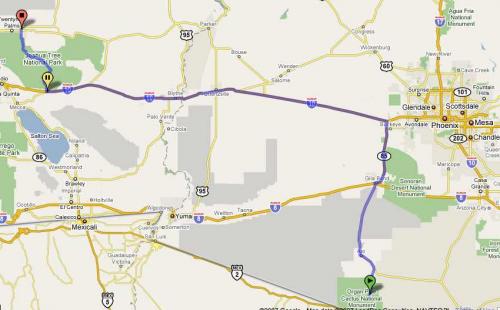 I left Organ Pipe Cactus Natl. Park and headed north. I wanted to make some distance so I headed for the interstate. Once on the road, I remembered why bikers don't like that type of road. Being on a smaller bike, I tend to get blown around a bit more by semis and other large vehicles on the road. The sights were not that great either, I am afraid.
I was going to camp at Joshua Tree Natl. Park. Being the weekend, most campsites were booked full so I decided to find a room at Twentynine Pines, north of the park.
Mind you, I am getting burned out of seeing cactus and rocks so I really wasn't too excited by most of what I saw in the park.
The Cholla Cactus Garden was worth stopping for.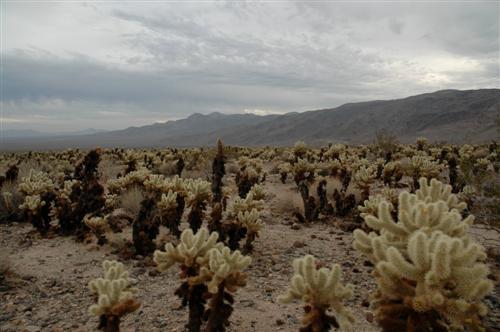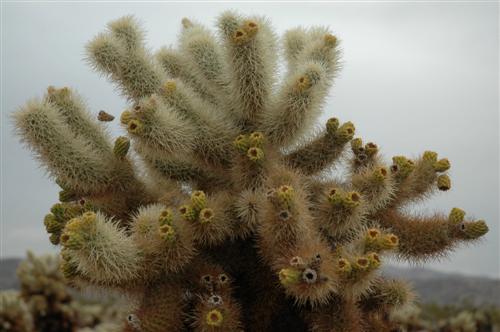 The weather was sort of dreary. From what I could tell, part of the gray skies were caused by the fires on the west coast.
Even with the gray skies, the ride was still quite fun today.