I've added new code to my blog that will highlight photos in a really cool way.
The "Lightbox" plugin enables my blog to animate and highlight photos that I have added. See by clicking on the photo below.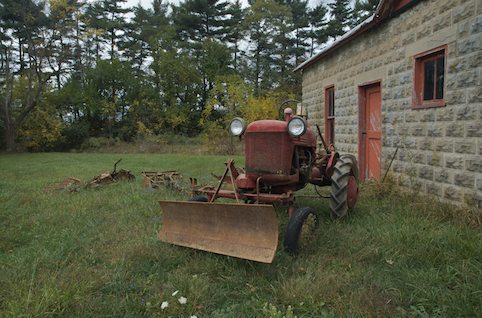 The feature will also help me save screen real estate by allowing me to create a series of photographs to be shown, but only having to display the first photo of the set on my blog as by example below. (Note the "next" button in the upper right hand corner)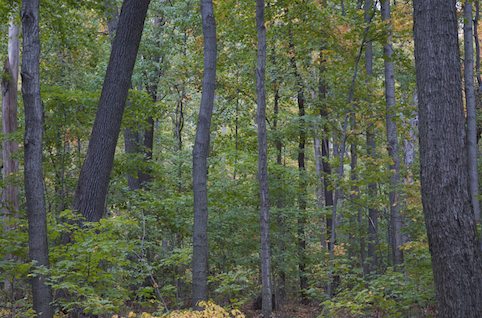 The above pictures were taken on a recent Fall day at my step-families' farm.
Though this process takes some additional time to code, I think it will be well worth it.
This feature will only work on new posts for right now.