Thursday I decided to take a hike in Arches National Park. I've been there before but I haven't seen all the arches.
I decided on seeing the Landscape Arch and the Wall Arch which recently collapsed.
It was a hot day and of course I didn't bring enough water but I still had a good time.
Below are pictures from the walk.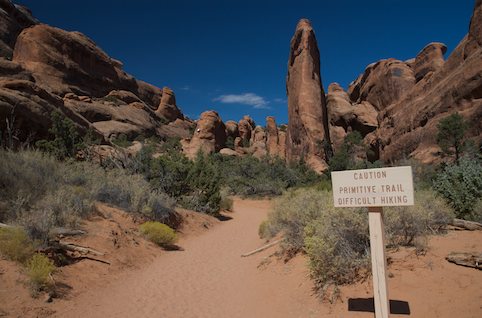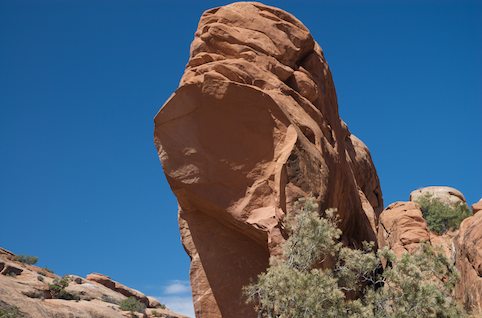 Off to Colorado. Either Telluride or Canon City to see the bungee jumpers. Won't decide until I get on my bike.