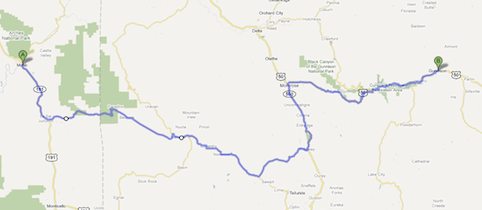 I took off today from Moab to Colorado.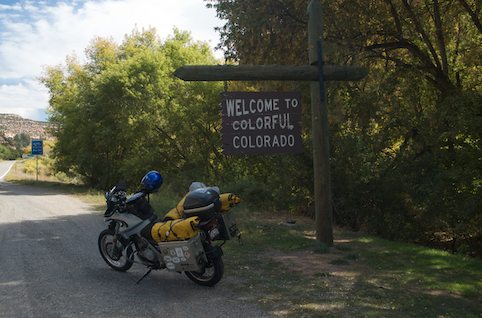 The plan was to go to Telluride then get within an hour of Canon City. The weather didn't cooperate so I bypassed Telluride and only headed toward Canon City.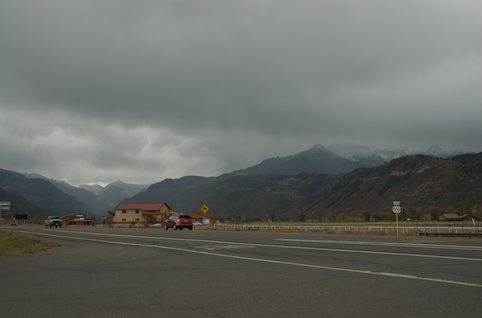 I was expecting to only hit some rain briefly in the mountain passes but the precipitation lasted much longer and because of the high altitudes, it got a little cold.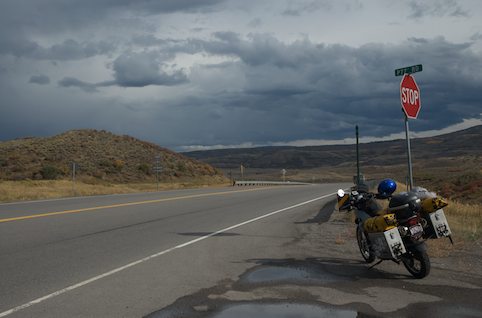 I would of taken some shots of the rain but it was too miserable to get off the bike.
I wound up stopping about 100 miles short of Canon City in the town of Gunnison. The last past between here and Canon City is suppose to take me up to about 12000 feet and I didn't want to ride that in the rain. I figured it might make for some nice pictures the tomorrow and if I hold out, maybe the rain will pass.
I'll try to get some shots as well as some bungee jumpers from Canon City next.