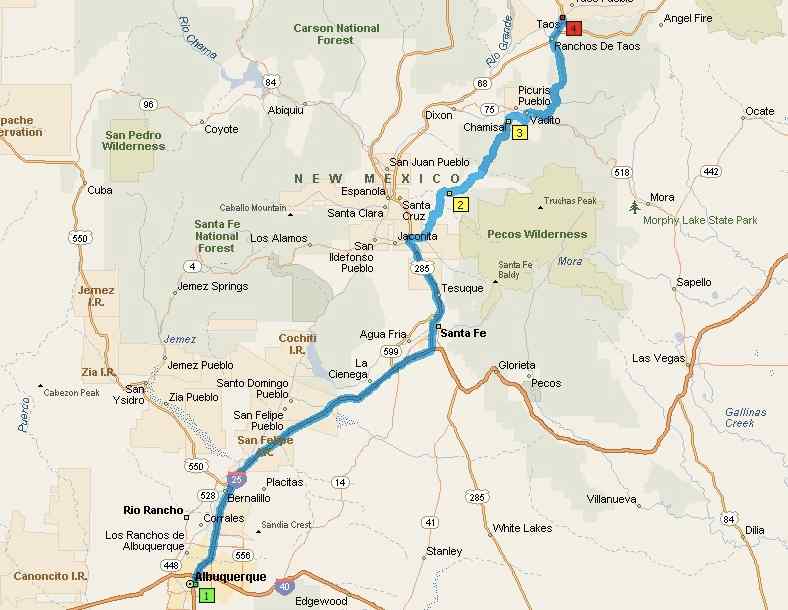 Since I had time between appointments, I decided to take a road trip up to Taos, NM. I traveled a longer scenic route called "The High Road to Taos". It adds about 30 minutes to the trip but the view is far better.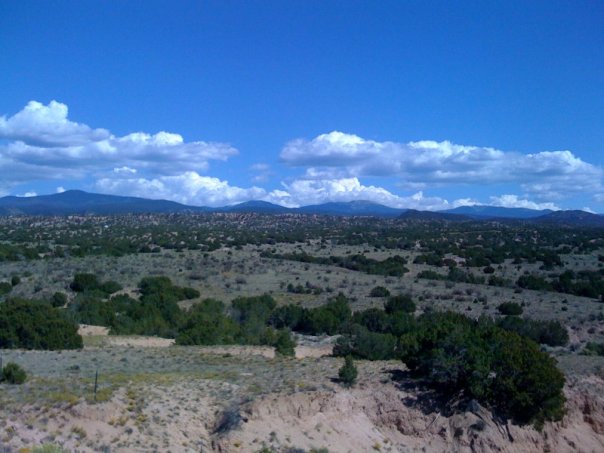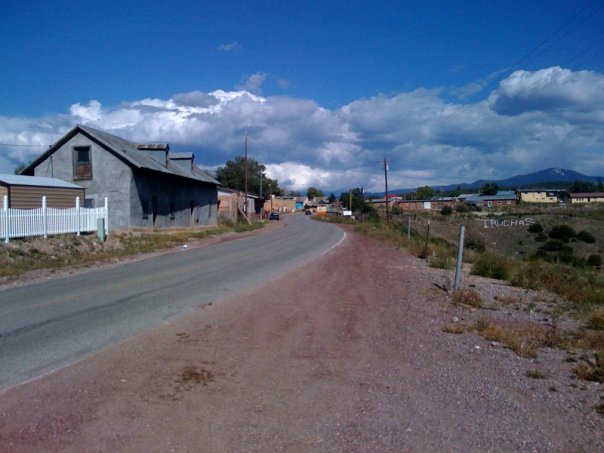 I arrived in Taos fairly late in the afternoon so I decided to head north of the town and find a campsite for the night. I found some beautiful camps along the side of the road about 8 miles shy of the Taos Ski Valley. They were right along there river and best of all they didn't cost a thing. Modern conveniences such as a toilet and running water were missing but for the price and location, (I was right on the river) you couldn't beat it.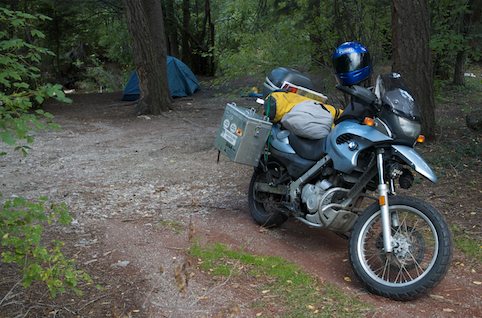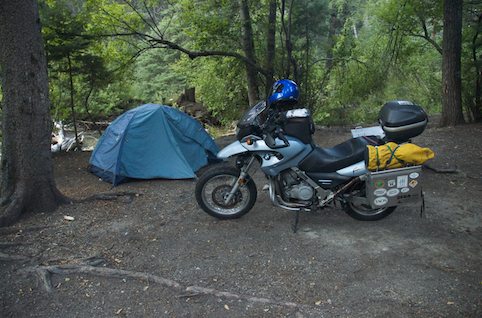 The next morning I rode to Arroyo Seco. It's a small artsy town that Julia Roberts once called home…or at least a vacation home. It is a very small and quiet village with lots of character.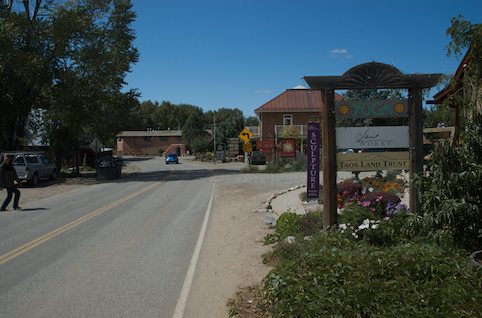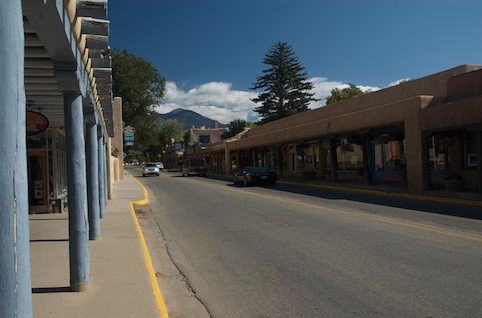 After my visit to Arroyo Seco, I rode to the Taos Ski Valley.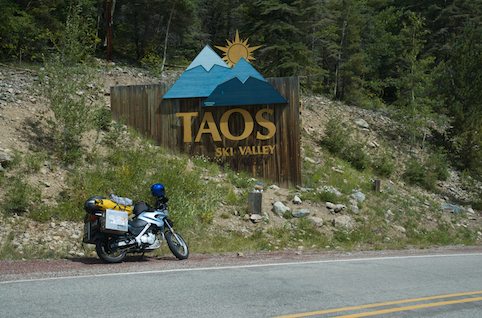 Everything was obviously shut down. Alot of shops were getting ready for the upcoming ski season that starts at Thanksgiving. For a small fee, I was allowed to ride the ski lift up and down the mountain.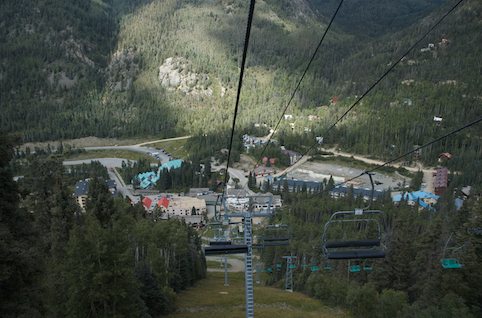 Once at the top of the lift, I saw some very beautiful views.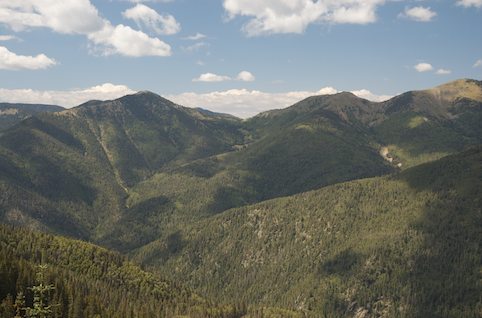 Later in the afternoon, I rode back into Taos and finally found some Wifi at a coffee shop. There I got a small football fix and then motored back to Albuquerque.