I stopped back through to my brother's and his wife's place in Port Townsend. I have been have a minor problem with a fork seal on my bike. Small leak but enough to have to deal with.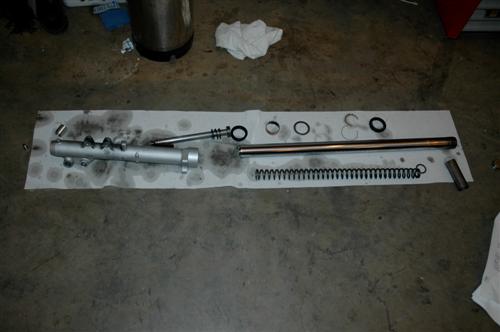 Not as bad as it looks…just alot of small parts in the fork.
This short visit wasn't too bad. My brother had out of town company and we ate well. Several crabs and halibut sacraficed themselves for us this night.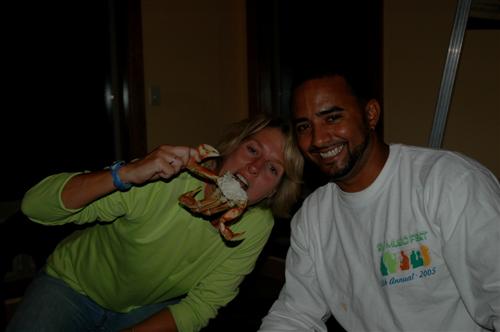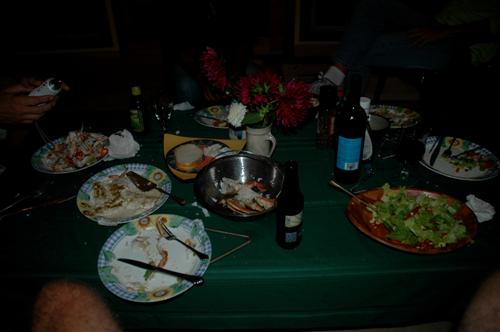 The aftermath!!!
In Canada I made it as far as Whistler, B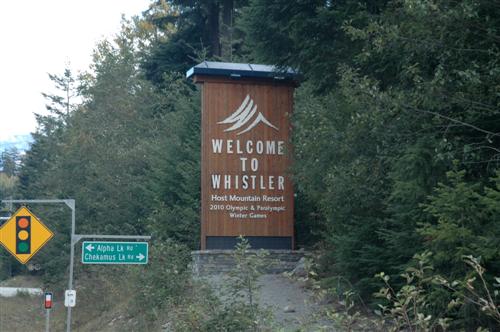 The town is ritzy but wasn't as nice as I had heard. Might be different when there is snow.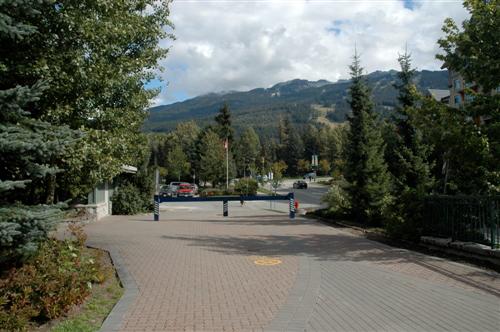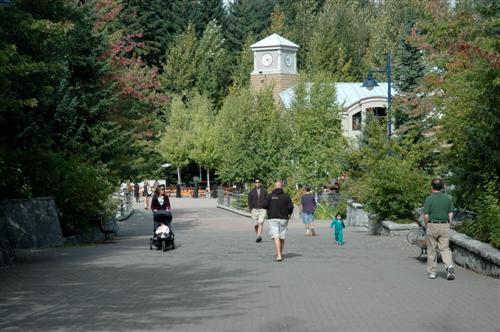 I just finished looking at some job boards and sent a couple resumes out. I'm heading to Mt. St. Helens tonight to camp then going south from there. I wanted to go to Yellowstone Natl. Park in Wyoming but the nights are already in the 20's so I think I will see if that changes before I head east.
More later…Hope for no eruptions.