I have been camping at a recreation park outside of Ojai, CA for the past three days. The camp is roughly 40 miles north of Los Angeles.
I wasn't crazy about riding into the "Belly Of The Beast" of LA. I did ride as far as Malibu and the very northern tip of LA on the Pacific Coast Hwy.
Malibu was what you would expect from a "beach coast" city. Very crowded. I did enjoy riding around the Santa Monica Natl. Recreation Area and beach, north of Malibu.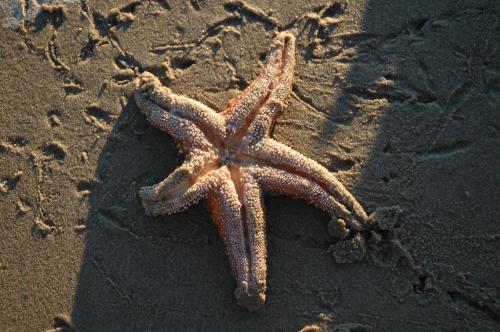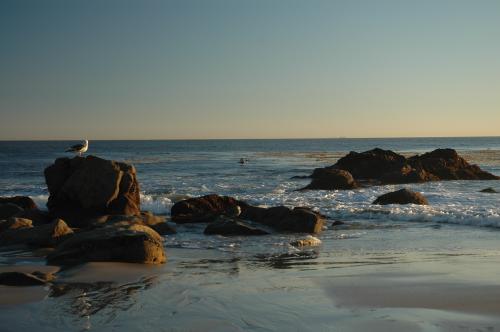 The plan this morning is to head up Rt-1 to Big Sur, CA. After that I plan to go to San Francisco, before heading back to Washington State.
While in San Francisco, I hope to see some places like China Town, which I missed on my first visit.
Well I gotta get motoring…