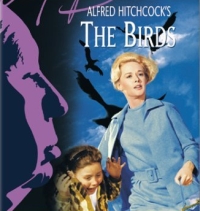 Hey guys, Sorry for not writing much on the blog front. I have been without Internet and frankly good cell coverage for a couple days.
I'm down Bodega, California tonight. (40 miles north of San Francisco) This is where they shot the movie "The Birds" Basically from Lincoln City to here, I have been riding RT-101 and Rt-1 along the coast. I've got pictures and will post soon.
I met some other bikers, (A couple from outside Seattle) and I have been sharing a campsite for the past two nights with them. As well as eating better than I should. Debbie is a good cook.
Anyway I have to figure out where I am going tonight. I might spend a couple days checking out San Fran actually. Not sure. I have booked 3 days camping at Yosemite starting Oct. 1.
More to come soon with good pics of the coast