I'm visiting friends back in my old stomping ground. I have been having a great time. Trips like this make me realize how lucky I am and that I have great friends.
I came across this license plate this morning and it just cracked me up.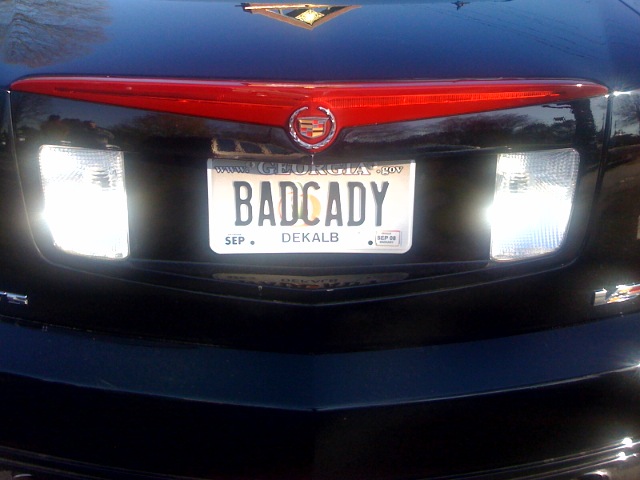 I'm heading back to Ohio tomorrow morning to cause some trouble up there next…hee hee.